End-to-end valuation and risk sensitivities computation is one million times faster. Allows real-time valuation and risk management for the first time. Nightly batch becomes history.
Highly Accurate Valuation
Trade-off between accuracy and performance no-longer necessary. Highly accurate, highly performant valuations and risk management. More risk sensitivities can be calculated (bucket sensitivities, cross-gammas, etc).
Significant Cost Reduction
Performance gain can be directed towards cost reduction. Corporate compute grids cost 10s to 100s of millions annually to operate. Riskfuel technology can dramatically reduce the compute grid requirements.
Check out the performance of a Riskfueled FX Barrier Option on the Azure network. The results are impressive
Learn more
Discover how Riskfuel is using artificial intelligence to revolutionize the world of derivatives trading
Get the white paper
Our Team
Riskfuel is building a great team. Our staff have expertise in quantitative finance, trading, machine learning and software development.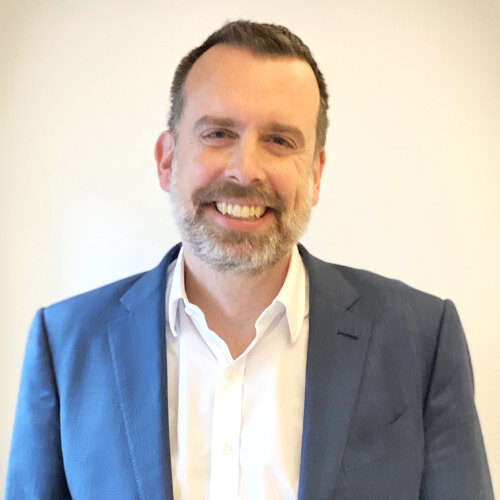 Prior to starting Riskfuel, Ryan was Managing Director and Head of Securitization, Credit Derivatives and XVA at Scotiabank. Previous roles have included credit correlation trading and managing the equity derivatives trading desk. Ryan began his career with positions in risk management and financial engineering. Ryan has a PhD in Physics from Imperial College, and a BASc and MASc in Electrical Engineering from the University of Waterloo.
Prior to joining Riskfuel, Ivan was Head of Capital Markets Products at Element AI. He has worked at Scotiabank and Oak Ridge National Laboratory, has completed a Ph.D. in Physics and earned a CFA designation.
Marian is Chief Administrative Officer and oversees financial, administrative, and marketing business at Riskfuel. Marian has a BASc and MASc in System Design Engineering from the University of Waterloo.
Kareem focuses on building the AI models Riskfuel uses to accelerate valuations. Previously, he was a strategist at Scotiabank. Kareem has a MSCF from Carnegie Mellon University, and a BSc from McMaster University.
Dániel is an AI Researcher at Riskfuel. Previously, he was a Quantitative Analyst at Scotiabank and worked on quantum computing applications at 1QBit. Dániel has a B.Sc. in Computer Science and a B.Comm. in Finance from the University of Calgary.
Addison is a DevOps engineer focusing on distributed systems. Before joining Riskfuel he was a Data Scientist with the Office of the Chief Information Officer of Canada.
Peter is currently completing his 4th year in Mathematics and Finance at the University of Waterloo. He is focusing on building the AI models to accelerate valuation.
Prior to joining Riskfuel, Maxime was a faculty member in the Department of Mathematics at the University of Chicago where his research program focused on understanding the shape of high dimensional parameter spaces. He has a PhD in Mathematics from the University of British Columbia and a BSc/MSc in Mathematics from McGill University.
Gary is representing Riskfuel in UK and Europe. He was a founding partner of 3 fintech firms, with clients including major banks, funds, and financial institutions such as TriOptima and CME. Prior to that he was a successful quant trader and the head of a trading group, overhauling Trading, Risk, Modelling and FO IT Infrastructure to increase revenue by 500%. Gary has a PhD in Physics from Imperial College.
Nick has a BASc in Computer Engineering from the University of British Columbia and is currently working towards a MASc in Computer Engineering from the University of Toronto. At Riskfuel, Nick works on optimizing the model training pipeline and conducts research on the use of deep learning for volatility surfaces.
Tony is working towards a BASc in Computer Engineering from the University of Waterloo. At Riskfuel, Tony works to develop and implement the proper tools and processes to automate data management and machine learning tasks.
Kevin is working towards an MSc in Statistics from McMaster University. At Riskfuel, Kevin is developing cutting edge machine learning applications for the capital markets.
Careers at Riskfuel Analytics
Our interdisciplinary team of quants, traders, data scientists and machine learning experts are developing techniques that are 1,000,000x faster than the traditional pricing models. The work is varied, interesting and fast paced, with lots of opportunity to make impactful contributions. We are looking for talented individuals to work and learn alongside colleagues who are leaders in the field.
Riskfuel Analytics Inc. 140 Yonge St., Toronto
Talk to one of our experts today
Toronto
140 Yonge Street, Toronto, ON M5C 1X6
London
Coming soon