With Riskfuel, end-to-end valuation and risk sensitivities computation is one million times faster. Get real-time valuation and risk management and make the nightly batch a thing of the past.
Highly Accurate Valuation
With Riskfuel, the unwelcome trade-off between accuracy and performance  is no longer necessary. Get highly accurate, highly performant valuations and risk management a million times faster.
Significant Cost Reduction
Performance gain can be directed towards cost reduction. Corporate compute grids cost 10s to 100s of millions annually to operate. Riskfuel technology can dramatically reduce the compute grid requirements.
Meet Our Team
We have an amazing team of talented people with expertise in quantitative finance, trading, machine learning, topology, and software engineering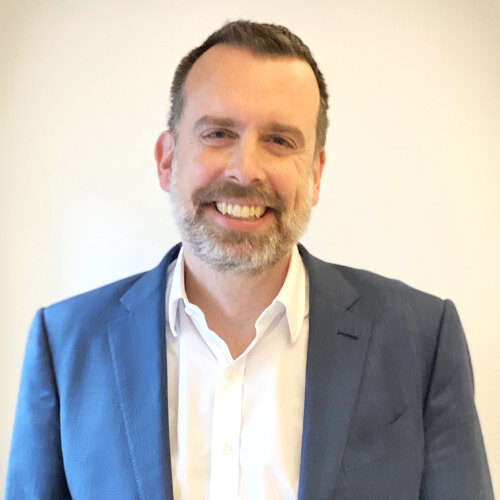 Prior to starting Riskfuel, Ryan was Managing Director and Head of Securitization, Credit Derivatives and XVA at Scotiabank. Previous roles have included credit correlation trading and managing the equity derivatives trading desk. Ryan began his career with positions in risk management and financial engineering. Ryan has a PhD in Physics from Imperial College, and a BASc and MASc in Electrical Engineering from the University of Waterloo.
Ivan is responsible for product design and development. Prior to joining Riskfuel, Ivan was Head of Capital Markets Products at Element AI. He has worked at Scotiabank and Oak Ridge National Laboratory, has completed a Ph.D. in Physics and earned a CFA designation.
Marian is Chief Administrative Officer and oversees financial, administrative, and marketing business at Riskfuel. Marian has a BASc and MASc in System Design Engineering from the University of Waterloo.
Addison is a DevOps engineer focusing on distributed systems. Before joining Riskfuel he was a Data Scientist with the Office of the Chief Information Officer of Canada.
Jordan is Riskfuel's senior software engineer and has a passion for creating safe, simple, and reliable code.
Maxime conducts cutting edge research in applied machine learning and the topology of high dimensional data. Prior to joining Riskfuel, Maxime was a faculty member in the Department of Mathematics at the University of Chicago where his research program focused on understanding the shape of high dimensional parameter spaces. He has a PhD in Mathematics from the University of British Columbia and a BSc/MSc in Mathematics from McGill University.
Kevin is developing cutting edge machine learning applications for the capital markets. Kevin has an MSc in Statistics from McMaster University.
Ramesh utilizes machine learning techniques to create accelerated derivatives models. Prior to joining Riskfuel, Ramesh was a partner at a private credit fund and launched an NLP startup focused on financial services. Previous roles have included fund derivatives trading and equity derivatives structuring at BNP Paribas and Goldman Sachs. Ramesh began his career in the quant group at BNP Paribas. He has an undergraduate degree in Civil Engineering and a postgraduate degree in Finance.
Jake designs, builds, and implements the AI models Riskfuel uses to accelerate valuations. He was previously a Senior Data Scientist at Jefferies in New York, and holds BAs in Applied Mathematics and Statistics from U.C. Berkeley.
Vlad works to develop and implement processes for visualizing data with a focus on distributed systems. Vlad is working towards a Bachelor of Computer Science from the University of Waterloo.
Bilun is working towards a BASc in Mechatronics Engineering from the University of Waterloo. At Riskfuel, Bilun reads some of the latest machine learning papers and applies the findings to improve the company's AI models.
Nick has a BASc in Computer Engineering from the University of British Columbia and is currently working towards a MASc in Computer Engineering from the University of Toronto. At Riskfuel, Nick works on optimizing the model training pipeline and conducts research on the use of deep learning for volatility surfaces.
Gary has been a founding partner of 3 fintech firms with clients including major banks, funds, and financial institutions such as TriOptima and CME. Prior to that, he was a successful quant trader and the head of a trading group, overhaling Trading, Risk, Modelling and FO IT Infrastructure to increase revenue by 500% Gary has a PhD in Physics from Imperial College.
Riskfuel
140 Yonge Street, Suite 200
Toronto, Ontario M5C 1X6